An inside TIP for Energy Trust brings commercial financing help
By Andy Giegerich
Digital Managing Editor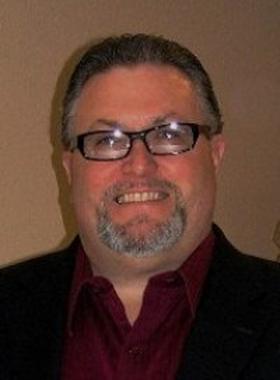 Ross Reida said TIP Capital's new partnership will help Energy Trust customers more easily procure commercial financing.
A Michigan company's Vancouver office has become a "lending ally" for Energy Trust of Oregon's commercial financing projects.
TIP Capital will provide its energy-efficient financing program for those looking to participate in Energy Trust's programs. The fixed-rate monthly financing payments can help customers add lighting retrofits, HVAC upgrades and energy storage, among other projects.
The term "lending ally" refers to lenders that work with groups such as Energy Trust to provide financing assistance.
"As a lending ally in Oregon, TIP Capital can make energy-efficient upgrades affordable with an easy application process designed to help businesses complete these projects without over-extending their budget," said Ross Reida, vice president of national accounts for TIP Capital. "Our ... programs allow TIP Capital to finance upgrades to smaller properties but we also encourage larger, multi-million dollar projects as we can handle a wide range of transactions."
Energy Trust provides information, technical assistance and cash incentives to customers looking to make home or building improvements.
"With lending allies such as TIP Capital, we can connect customers in need of project financing to lenders that understand the investment customers are making and the valuable return of reduced energy costs and improved bottom lines," said Tom Beverly, Energy Trust's trade ally network manager.
Comments
If you are commenting using a Facebook account, your profile information may be displayed with your comment depending on your privacy settings. By leaving the 'Post to Facebook' box selected, your comment will be published to your Facebook profile in addition to the space below.