Pols begin jostling for MultCo positions as Bailey joins the fray
By Andy Giegerich
Digital Managing Editor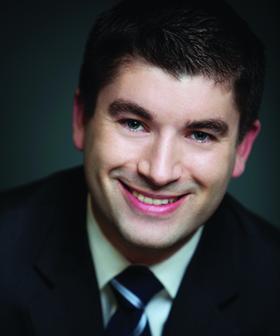 Jules Bailey has spent three terms in Oregon's Legislature. He's seeking an open Multnomah County Commission seat.
An environmentally keen Oregon State Representative is setting his sights on a now-open Multnomah County Commission seat.
State Rep. Jules Bailey has cast his lot for the position held by Commissioner Deborah Kafoury, who's confirmed she'll run for Multnomah County Chair. Kafoury will take on former Portland City Commissioner Jim Francesconi in the May 20 election.
Bailey has become a go-to lawmaker for environmental activists during his three years in Salem. He fought to the end of the 2013 session to push a clean fuels measure through the Legislature. The measure ultimately was pushed to, most likely, the Legislature's 2014 short session.
The jostling began when County Chair Jeff Cogen resigned from the post in September after admitting to an affair with a co-worker.
Comments
If you are commenting using a Facebook account, your profile information may be displayed with your comment depending on your privacy settings. By leaving the 'Post to Facebook' box selected, your comment will be published to your Facebook profile in addition to the space below.