Indow completes $2.6M funding round
By Andy Giegerich
Digital Managing Editor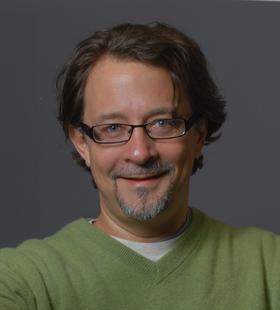 Indow Windows' Sam Pardue plans to continue the company's national expansion.
Indow Windows has completed a solid round of fundraising as it prepares to expand its services nationally.
Indow finished off a $2.6 million Series A financing round after nabbing funds from such sources as Boulder, Colo.-based Vision Ridge Partners, Northwest Energy Angels, the Patient Capital Collaborative, the Alliance of Angels, Ironstone Group, Puget Sound Venture Club and the Keiretsu Forum.
Indow had collected $1.3 million during the round's 2012 portion.
The company plans to use the influx to back new product development, sales, marketing and operations as part of a national expansion. Indow already has dealers in 26 states and Vancouver, B.C.
"We are delighted that all seven of the venture capital and angel investor groups we pitched to invested and we still had to turn away interested investors," said Sam Pardue, Indow Windows founder and CEO. Indow had expanded its round to $1.28 million from its initial $750,000 to $1 million target.
Indow makes window inserts that consist of a sheet of acrylic glazing edged with a patented compression tube that presses into the inside of a window frame. The inserts, made in the U.S., require no destructive hardware, and provide increased comfort, lower energy bills and quieter spaces.
The inserts also cost between 50 percent and 80 percent less than replacing a window.
"There are one billion single-pane windows in the United States and Indow Windows inserts provide a unique and affordable solution," said Reuben Munger, Vision Ridge's managing director. "The company is experiencing strong growth and has put in place the team and infrastructure to scale up rapidly."
Comments
If you are commenting using a Facebook account, your profile information may be displayed with your comment depending on your privacy settings. By leaving the 'Post to Facebook' box selected, your comment will be published to your Facebook profile in addition to the space below.