PECI, Energy Trust extend New Buildings work
By Andy Giegerich
Digital Managing Editor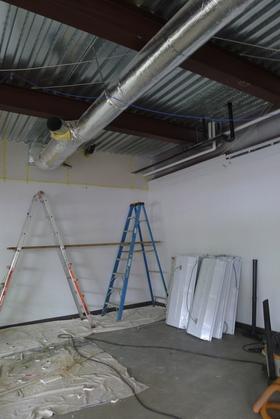 PECI and Energy Trust will continue to work together on myriad energy efficiency projects in commercial structures.
PECI and Energy Trust of Oregon have connected on a new contract that could help the groups promote better power usage in new commercial buildings.
The two groups will work together on Energy Trust's New Buildings program, which works with small businesses looking to add energy efficiency schematics within their buildings. Among other strategies, the groups will steer interested business operators toward "net zero" suggestions as well as ways to ensure their data centers remain efficient.
PECI has worked with Energy Trust's New Buildings program since 2009. In the past four years, the program has saved approximately 250 million kilowatt hours of electricity and 2.6 million annual therms of natural gas,
That's enough power for 22,000 average Oregon homes each year and enough heat for another 5,200 residences.
Comments
If you are commenting using a Facebook account, your profile information may be displayed with your comment depending on your privacy settings. By leaving the 'Post to Facebook' box selected, your comment will be published to your Facebook profile in addition to the space below.