Absent federal action, states must pick up toxic chemical regulation slack
By Peter Sergienko, Davis Wright Tremaine LLP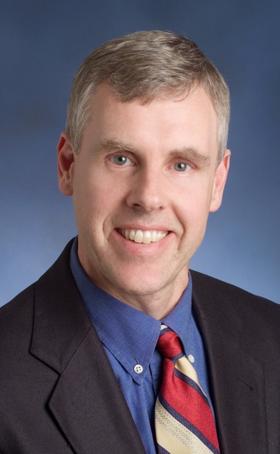 Peter Sergienko is an environmental lawyer and partner at Davis Wright Tremaine LLP in Portland. He is a regular contributor to DWT's Northwest Energy & Environmental Law Blog (www.energyenvironmentallaw.com). Contact him at petersergienko@dwt.com.
The general public has become increasingly alarmed by reports of potential adverse health effects from exposures to toxic chemicals in consumer products, especially from exposures to children.
These concerns initially came to a head in the mid-2000s, resulting in passage of the federal Consumer Product Safety Improvement Act of 2008 (CPSIA). CPSIA imposed numerical limits on lead and certain phthalates in children's products along with mandatory testing and conformity certifications. These requirements went into effect earlier this year following a lengthy rulemaking process.
However, CPSIA is not structured as a comprehensive statute. It is limited to lead and phthalates and not designed to regulate additional chemicals should new information concerning toxicity or adverse health effects come to light.
Given CPSIA's limited scope, a few states have adopted statutes creating comprehensive programs to identify and regulate toxic chemicals in consumer and children's products. The statutes are structurally similar, assigning roles to both product manufacturers and state agencies to identify and maintain lists of chemicals of concern and to disclose relevant information to the state and consumers.
The statutes also allow states to limit the use of chemicals of concern in children's or consumer products consistent with standards that protect human health. California, Washington, Maine, and Minnesota currently have such statutes.
Many state legislatures considered similar legislation in their 2013 sessions, including Oregon. Additionally, many states, again including Oregon, considered legislation to ban, limit, or require disclosure of specific chemicals known to cause adverse health effects such as bisphenol A (BPA) in food and drink containers, in toys, and even in retail receipts, flame retardants, and metals such as cadmium and lead.
Comments
If you are commenting using a Facebook account, your profile information may be displayed with your comment depending on your privacy settings. By leaving the 'Post to Facebook' box selected, your comment will be published to your Facebook profile in addition to the space below.