Energy, not Syria, is worthy of military's attention
By Nathan Sandvig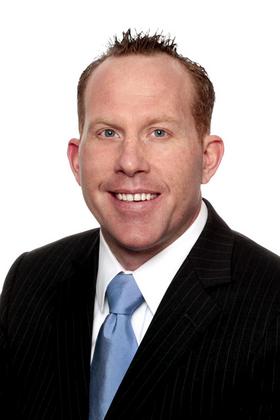 Nate Sandvig is an Iraqi War veteran and a water infrastructure specialist.
As a veteran now serving in clean energy, using military force in Syria and further involving ourselves in the Middle East is a distraction from domestic priorities that require national attention and appropriations now.
We need to focus on energy security as a top priority and take steps away from our dependence on this unstable region, the instabilities that flow from it, the financial drain it creates on future generations, and invest our capital in our aging critical energy infrastructure.
As a relevant example, we need to modernize and rehabilitate our hydropower generation fleet on the Columbia River System and across the nation to spin into the 21st Century with modern technology and show the world our commitment to clean energy and innovation. More than 50 years ago, our dams were built with the best engineering and construction standards in the world.
Today, our nation's dams — and their potential contribution to creating a clean energy economy — are largely forgotten and in disrepair. However, significant investment in hydropower will pay for itself many times over, continue to integrate existing and future renewable resources, create jobs and continue to provide low-cost energy and revenue to the Northwest.
To compound recent events related to energy security, a new report issued by the Department of Energy, the nation's energy infrastructure is highly vulnerable to weather-related outages. To folks in the energy security world, this report is hardly ground breaking news – after all, it's no secret that in this country, we rely upon a grid system that is over 40 years old and in serious need of an infrastructure makeover.
Comments
If you are commenting using a Facebook account, your profile information may be displayed with your comment depending on your privacy settings. By leaving the 'Post to Facebook' box selected, your comment will be published to your Facebook profile in addition to the space below.