Losing the Columbia River Treaty would kill the golden goose
By Nate Sandvig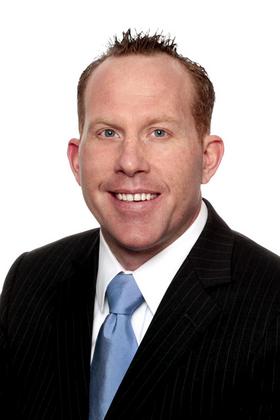 Nate Sandvig is an Iraqi War veteran and the deputy campaign manager for water infrastructure company MWH Global Inc.
Much of the prosperity and commerce now enjoyed by the Pacific Northwest and California is largely attributed to the men of action who, more than five decades ago, ratified the Columbia River Treaty.
After 16 years of negotiation, this agreement between Canada and the United States guided the cooperative development and operation of the Columbia River Basin for the shared benefit of flood control and power needs. Because of this agreement, the region now enjoys a vibrant mix of recreation, technology, agriculture, slackwater navigation all the way to Idaho, and trade that contributes to this region's high quality of life.
Either country may terminate most of the Treaty provisions on or after Sept. 16, 2024 by providing a 10-year advance notice. Consequently the period between the end of 2013 and actual expiry are likely to constitute interesting times for the region.
Renegotiation of this treaty should be of vital concern for those environmental stewards who are fatigued by our stagnant economy and concerned about the reliability of our aging infrastructure. It cannot be expected that we, our children, or our children's children will enjoy the benefits of prosperity if we cannot bring ourselves to secure the sources of water and energy that underwrite this prosperity.
The Treaty ratification created a bow wave of infrastructure and economic development, requiring the construction of three large storage dams in the upper reaches of the Columbia and Libby Dam in the United States. The treaty also funded the construction of the W.A.C. Bennett Dam on the Peace River, which was the largest underground powerhouse in the world when it began generating electricity.
Comments
If you are commenting using a Facebook account, your profile information may be displayed with your comment depending on your privacy settings. By leaving the 'Post to Facebook' box selected, your comment will be published to your Facebook profile in addition to the space below.